Fire-rated Doors
Therma-Trus fire-rated, fiberglass doors allow you and your family time to escape in the event of a fire. Made for entry to your garage, basement, utility room, and more, these fiberglass doors are designed to give you 20 minutes of protection from fire and are more impact resistant than wood doors. With a fiberglass, fire-rated door from Therma-Tru, you get a stylish look and great warranty without sacrificing safety. Our 20-minute fire-rated fiberglass doors are available in select door designs within our Classic-Craft, Fiber-Classic and Smooth-Star collections making Therma-Trus fire doors the industry's widest selection of styles and sizes to fit any architectural style.
Classic-Craft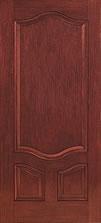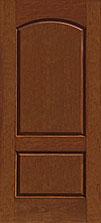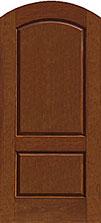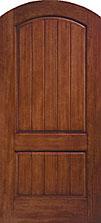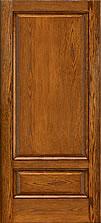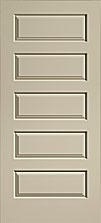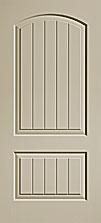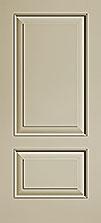 Fiber-Craft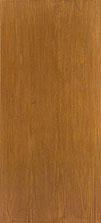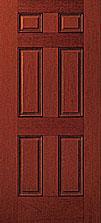 Smooth-Star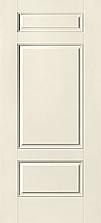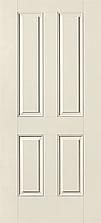 Go Back
Complete this form to request a quote | A representative from MH Renovations will respond within 24 hours.
Thank you for contacting MH Renovations, a representative will contact you shortly.